MentalTruths
America loves drugs.
It's true!
People talk down to the heroin addicts living on the street but don't understand there's a high probability their addictions started with a much more familiar, socially acceptable Opiate substance you could get through any old lazy doctor willing to push out a prescription. It's no secret, I hope, that doctors are indeed paid for pushing and promoting certain drugs. I doubt these doctors are bad people, but they are gullible, a tad greedy, and shockingly ignorant. Some of them are probably evil. Maybe a particularly insensitive antisocial personality manipulated their way through 12 years of college just so they could legally kill people. I don't know. If I was antisocial and bloodthirsty, it's what i'd do. Not to make anyone paranoid or anything.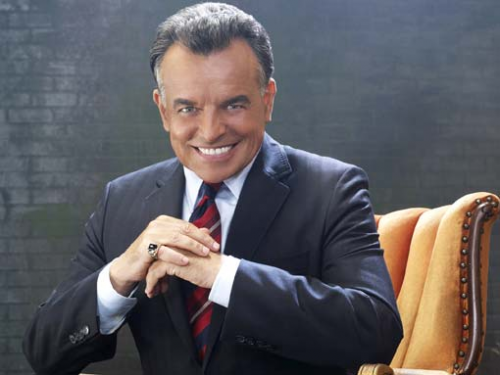 Honesty is the best policy.
Regardless, these multi-billion dollar companies have a lot of competition within each other. It's not…
View original post 1,278 more words